Energy Avenues Private Limited (EAPL) a company established in 1992 is a fast growing engineering projects and solutions company in India. During this period it has gained wide expertise in executing turnkey projects involving mechanical jobs, hot and cold insulation, steam engineering, energy audits and engineering design. Energy Avenues is a professionally managed company having a team of enterprising engineers, entrepreneurs and equipment manufacturers as partners.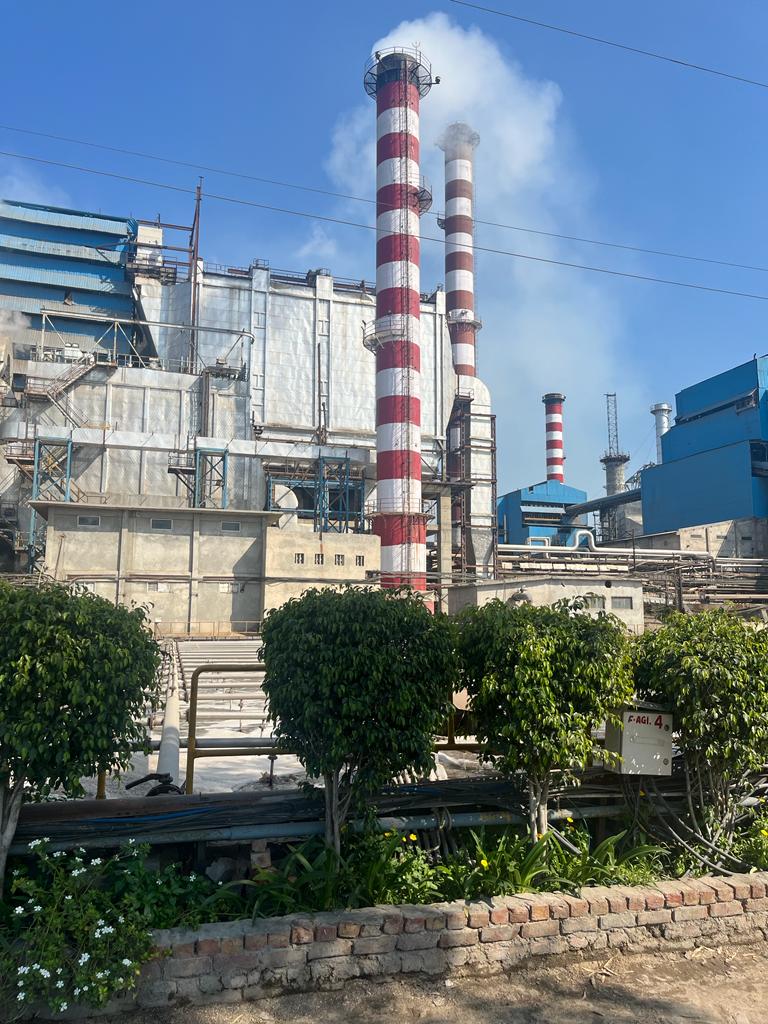 At Energy Avenues we believe that our customers are our business partners and our philosophy is rooted in building a sustainable partnership with our customers. We believe in nurturing partnership through mutual wealth creation for both itself and its partners.The key operating principle, based on our philosophy of sustainable partnership is our strong emphasis on highest levels of quality on following parameters:
1)   To deliver the highest levels of workmanship.
2)  To consistently meet the project deadlines.
3)  To meet the safety norms
We at Energy Avenues regularly review ourselves internally to deliver on the above quality parameters. We believe that our customers deserve highest quality asset, which would enable them to operate at the highest efficiencies. Energy Avenues consciously stretches itself to beat the deadlines and considers this extra effort a worth to reduce the opportunity costs that its customers have to bear on the time their capital equipment lies idle. Energy Avenues gives a lot of emphasis to safety of the workers and other people involved in the project execution.
One of the key ingredients in Energy Avenues is running its operations in a professional manner  Energy Avenues has a strong all round team with wide spread experience in industry . its team blends the ability to both design and execute.
Energy Avenues endeavors to provides a secure socio-economic future for its employees across all categories The approach is reflected in its management's conscious effort to provide facilities to employees like provident fund, Medical Insurance and ESI
Make an Appointment
for any inquiry